Administrative Scrivener Kaori International Legal Affairs Office
Name of the office
Administrative Scrivener Kaori International Legal Affairs Office
Representative Name
Kaori Shinohara
Japan Federation of Certified Administrative Procedures Legal Specialists Associations, No. 18081546
Notified application: Certified Administrative Procedures Legal Specialist (Tokyo) Certified Administrative Procedures Legal Specialist 19 -130
Job description
People from Indonesia and Africa apply for work visas, and procedures for asset inheritance in Indonesia and Africa
Domestic operations
All over Japan
International operations
Consultation needed
Address
Flower Heights Rm.602 3-4-1, Oomorikita, Oota-ku, Tokyo JAPAN
Contact
TEL +81(0)3-6450-0797
FAX +81(0)3-6450-0796

Business alliance
Recruitment consultancy company / Global Platform Japan
Lawyer / Daisuke Toyama
Lawyer / Yusaku Mimura

Service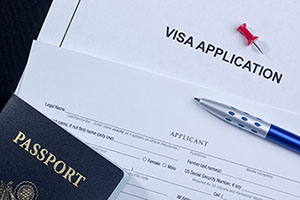 Working visa procedure
We make use of our experience living in Indonesia and Africa to apply for various residency statuses tailored to our clients. In addition, we will work with our travel agencies to provide visas for Japanese nationals residing in Indonesia.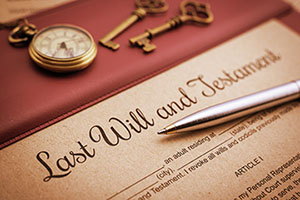 Response to inheritance procedures
Inheritance procedures for assets located in Indonesia and the African region will be handled in collaboration with partner lawyers. Please feel free to consult us about making a will before inheritance.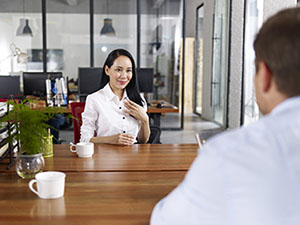 Support for recruitment consulting
We will offer proposals for the residence status suitable for each company to the companies looking for foreign human resources, and we will look for them from all over the world through our affiliated recruitment agencies.